Hiranandani Parks - Oragadam, Chennai is awarded the 'Best Township of the Year - 2023 (India)' at the 8th Annual India Property Awards
Hiranandani Parks - Oragadam, Chennai is awarded the 'Best Township of the Year - 2023 (India)' at the 8th Annual India Property Awards
Hiranandani Parks - Oragadam, Chennai is awarded the 'Best Township of the Year - 2023 (India)' at the 8th Annual India Property Awards
A one-of-its-kind township
Come, witness and experience this 'one-of-a-kind' gated township in Chennai. A melting pot where beliefs, hopes, aspirations and dreams are fulfilled. Reinforcing the fact of 'it being a city within a city, Hiranandani Parks, Oragadam, hosts a number of amenities and conveniences in harmony to
suit the needs of families with varied lifestyles.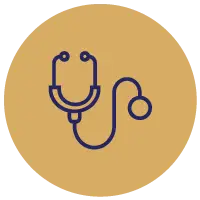 Healthcare
Rela Hospital | 30-Beds including ICU | Mini-OT | 24x7 Ambulance and Pharmacy Services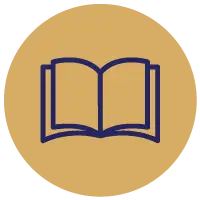 Education
TIPS School (CBSE + Cambridge Board) | Thriveni Academy (CBSE Board) | Nursery to Std XII | 1250+ students already enrolled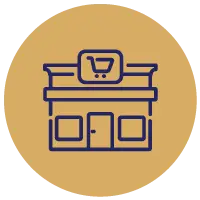 Retail Conveniences
Nilgiris Supermarket | Aavin Milk Hub | Rela Pharmacy | | Tidy Laundromat | Dapper Salon | HDFC Bank ATM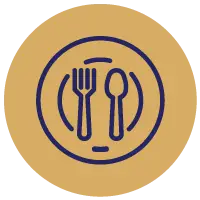 Restaurants
Zephyr - Restobar | Yeowyn - Korean Restaurant | Amul Ice-Cream Parlour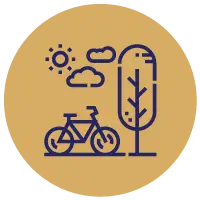 Leisure and Recreation
Club-De-Royale - 25000 sqft clubhouse | Open-Air Amphitheatre | Convention Centre | 7-themed gardens | Musical Fountain | Agastheeswarar Temple Complex | Cluster Podiums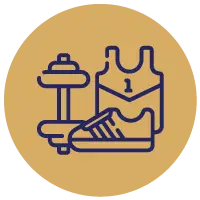 Sports Colosseum
9-Hole, 55-Acre Golf Course | 200-mtrs driving range | Cricket Ground | Volleyball Court | Football Ground | Basketball Court | Squash | Tennis Courts | Hockey Ground | Netball | Table Tennis | Billiards | Chess
And these, form just the tip of the many more things to look forward to in the near future...
The Highlands -
Premium Apartment Residences
In our world, driven by the needs of today's modern families, the 'Highlands' – are the large spacious apartments fulfilling today's needs.
| Apartment Config | Saleable Area | Price |
| --- | --- | --- |
| Luxury 2-BHK | 1437 square feet | Click Here |
| Premium 3-BHK | 1706 square feet | Click Here |
| Luxury 3-BHK | 1895 square feet | Click Here |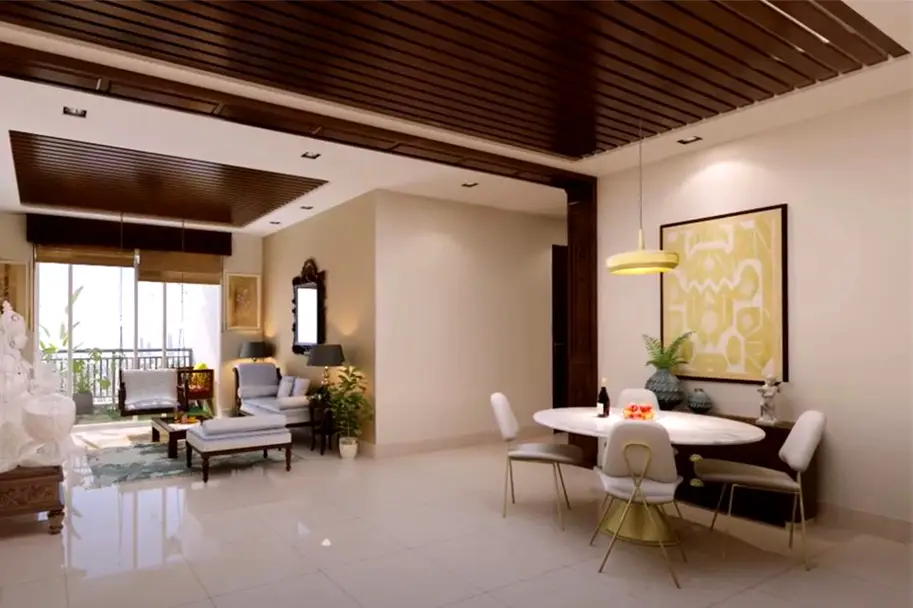 Artist's Impression
Our spacious apartments offer unending views of our beautiful landscapes.
Be it the golf course, our themed gardens or the beautifully pavered pathways crisscrossing the podiums.
Apartment features include:
Double-walled construction for weather resistance and an extended life

Airy and spacious, with great cross-ventilation and high carpet area

8-feet high doors and 10.4-feet high floor to ceiling height

Immaculately painted walls and ceiling with GVP plasting

Ergonomic and aesthetic apartment layouts
Floor Plans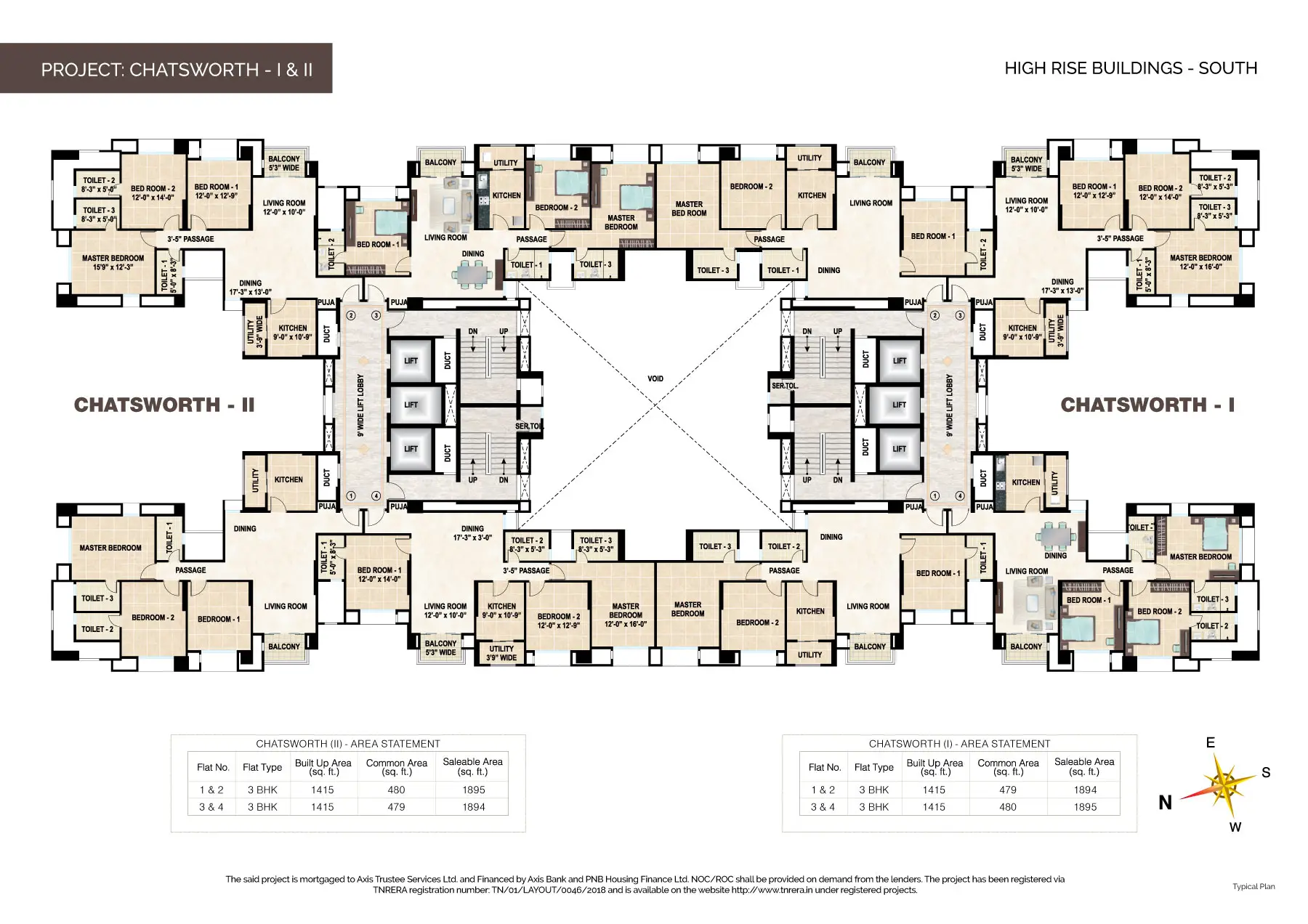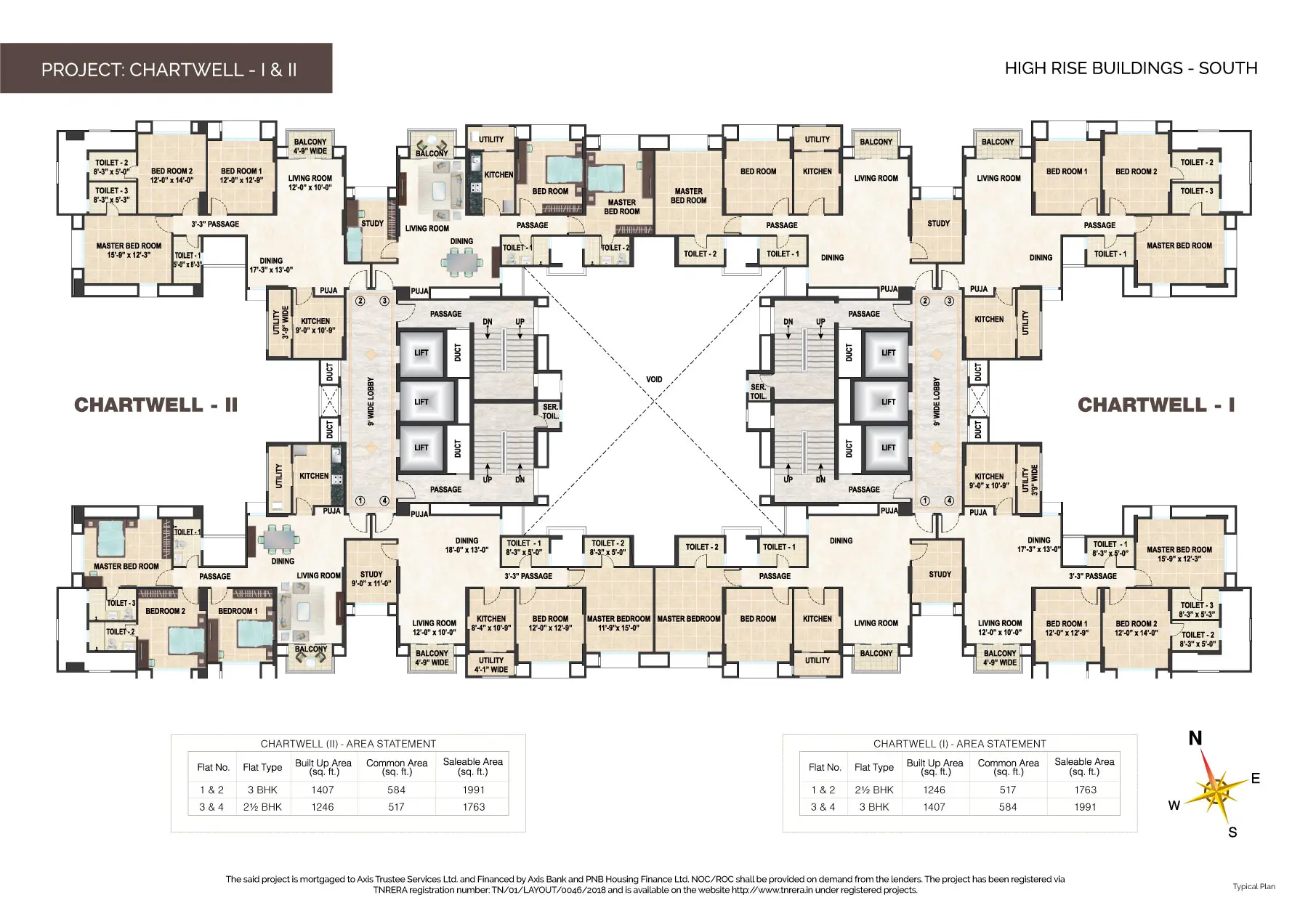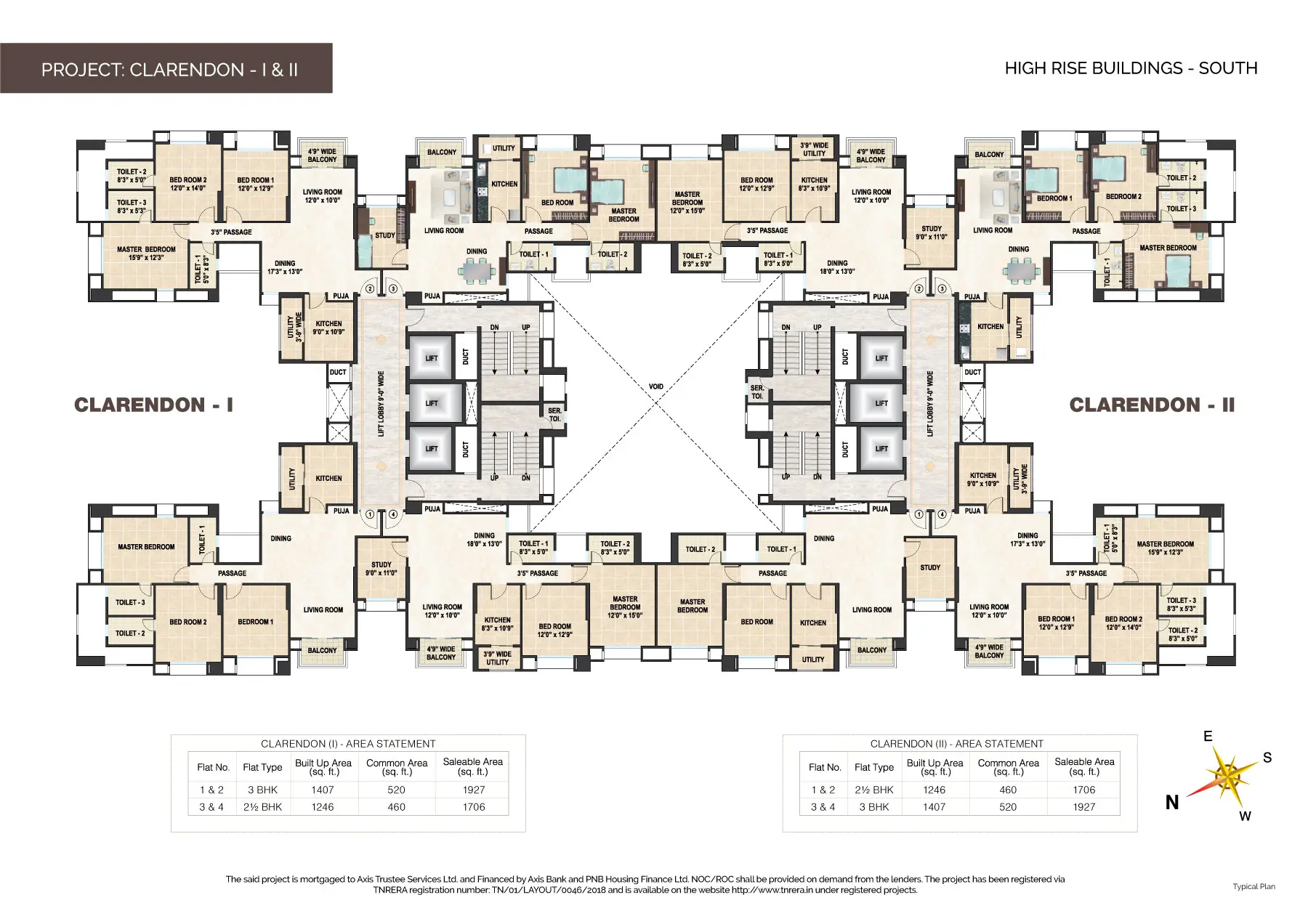 The fastest growing business corridor
where vision meets reality.
Dr. Niranjan Hiranandani had long envisioned the immense potential of Oragadam as a unique cog in the growth story of a successful India. That of Oragadam's trajectory from being a far-flung suburb to a well-connected business corridor. Which today, makes Hiranandani Parks, firmly poised as the consonant for premium real estate within the immediate vicinity.
A satellite township and a residential hotspot, southwest of Chennai
Fastest growing business corridor in India*
High-potential growth – IT/ITes hub, largest auto/auto-ancillaries hub in South Asia and logistics boost
Over 100 global conglomerates already call Oragadam, 'home', with investments of 1.05 lakh crores
An active employment base of over 3 lakh professionals
Large high-speed, 200-feet highways connecting Oragadam to Chennai city and other economic growth corridors
Chennai's second airport and a port to further boost connectivity
Truly, a township that creates value by combining location, infrastructure and amenities; the three most important factors for a successful community development. Thus, meeting the needs of today's real estate investor.